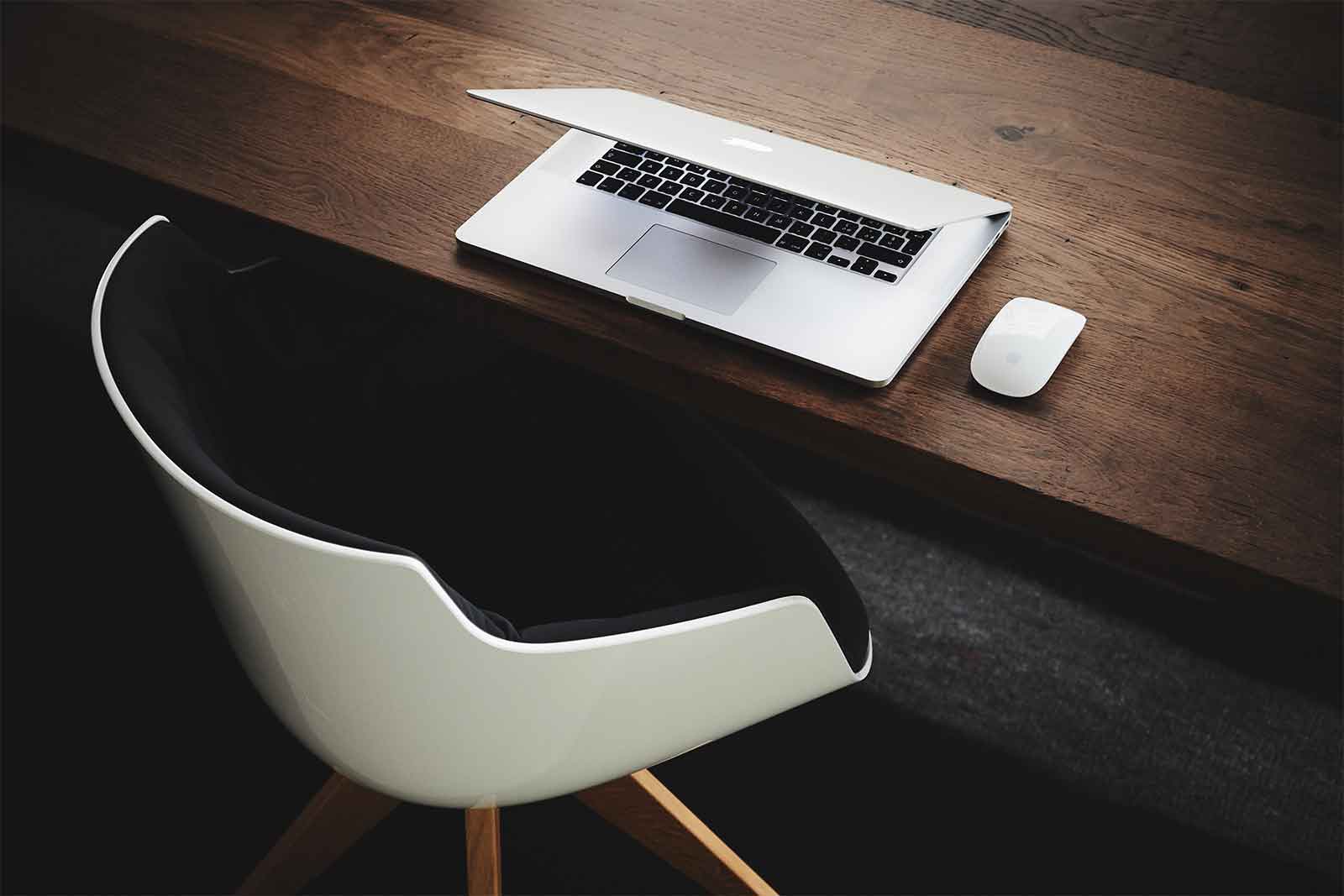 The future of Exercise Medicine is here.
FitMed will do the heavy lifting, freeing you up to focus on
patient support and treatment outcomes
Refined patient management
Whether its collecting patient data, giving Exercise Medicine advice, triaging your patients, or supporting health and medical staff, FitMed helps with:
automated processes
patient onboarding
disease triage
treatment planning
exercise prescription
progress and efficacy data collection
clinical decision support
Improved patient flow
With more automated processes and better information its easier to make informed decisions and quickly focus on what's important next.
immediate medical treatment
specialist referral
modified prescription
qualifying patients for administered treatment
in-clinic or tele-consult
Finger on the pulse
Realtime symptom reporting by patients with AI engine ensures that any negative change in condition or adverse effects of treatment is immediately flagged or triggers a rules-based alert helping you:
make informed and realtime decisions in emergency situations
track and review actual reported events during consultations or when reviewing treatment plans and prescriptions
Better collaboration
Improved availability and transparency of patient data, results, treatment plans and prescriptions between each patient's health service providers helps:
avoid unnecessary duplication of tests
ensure a more coordinated approach
appropriately triage treatment
Simplified technology
Software and mobile app proliferation is increasing at unprecedented rates, resulting in a mine field of data sources, data duplication and parallel technology platforms.
FitMed Exercise Medicine platform integrates with existing clinic platforms to create a single source patient-centric solution.
Tried and trusted
Fitmed is built wholly on peer-reviewed clinical research, national position statements, and recognised clinical best practice. Our Clinical Practice team, lead by our Clinical Director, play a key role in the development of new features from design thinking through to user acceptance testing with patients and clinicians.
New feature releases are clinically trialed by our Beta Test Practitioners and validated by our Clinical Practice team before they go live.
Get in touch today!
We'll contact you to find out more about your practice and how we can best help!